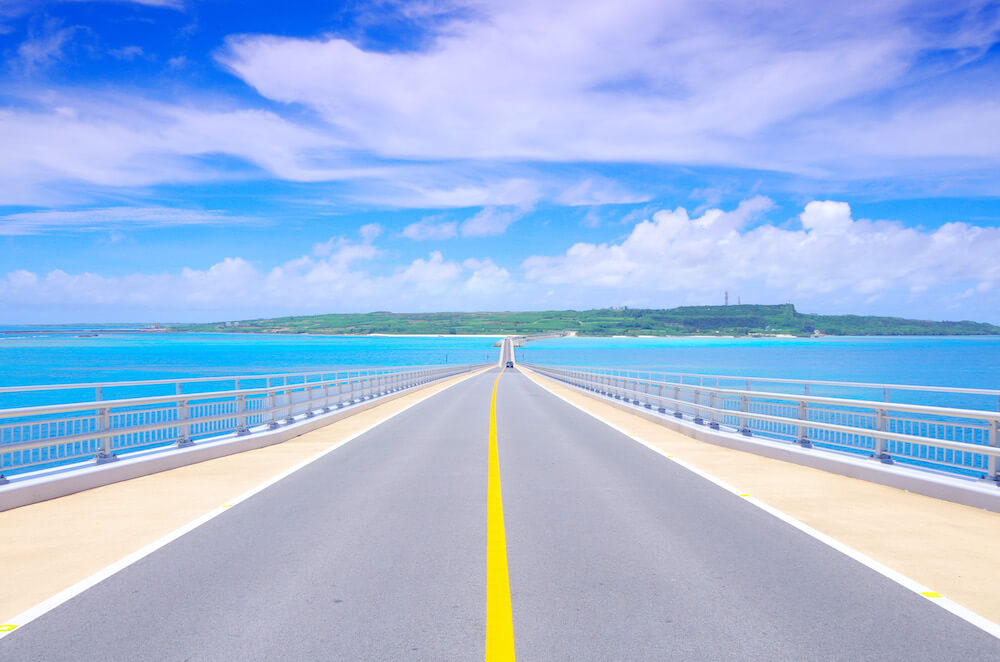 Make a dream
It is only "human" that draws "dreams."
By drawing your "dreams," your "heart" becomes stronger.
And only people strive to achieve their dreams.
You can hope for the realization of your "dream."
I want to convey the joy of "dreams come true" to many people.
DREAM INTERFACE helps you achieve your dreams.
Bridging the "People and people and dreams and dreams" is our mission at DREAM INTERFACE.
The "dream" of DREAM INTERFACE is that children all over the world draw their "dreams" for us.
I want to help all the children in the world who will bear the future to create and fulfill their "dreams."
This is the wish of DREAM INTERFACE.
Inbound business
We handle foreign visitors to Japan, educational tour, group tours, training tours, MICE, charter cruises and more.
The target countries are all over the world.
In particular, People's Republic of China, Hong Kong, Taiwan, Singapore, Thailand, Vietnam, Malaysia, Philippines, Indonesia, and India handle a large number of them.
Office:Fukuoka,、Taiwan、Thailand、Kagoshima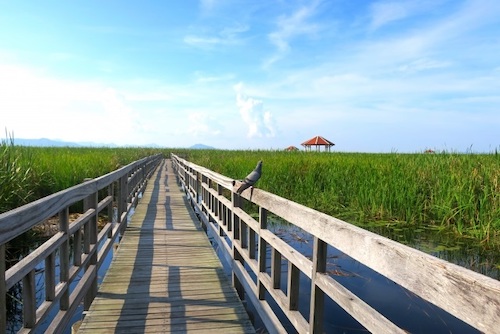 Consulting business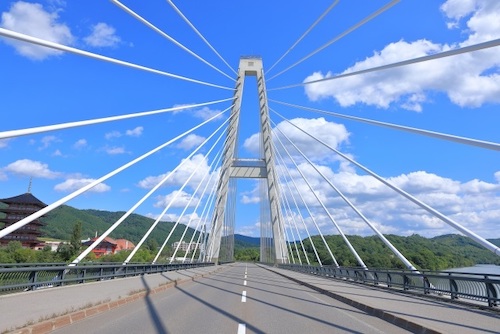 We look for support and counter partners for companies from Japan and abroad who are aiming for Japan, and we help them with their mediator and promotional projects.
Support for Japanese food service industry companies to open stores overseas
Overseas sales promotion and promotion business of Japanese health food companies
Planning and production of sales promotion tools for overseas Japanese facilities
Supporting to propose and develop sales channels utilizing mass media in China and Southeast Asia.
Proposals for overseas sales channels for products from all over Japan and proposals for product exhibitions.
Export and Import operations
In 2020, Dream Interface began importing agricultural and marine products from overseas into Japan in earnest. We will continue to expand our assistance in exporting and importing agricultural products.
Imports of agricultural and marine products from abroad
Exports of agricultural and marine products from Japan to other countries
Development of overseas customers, procedure agency, research and sales activities
Development of customers, procedure agency, research and sales activities in Japan
We also offer individual consultations for transactions other than crops and events.
Please fill out the inquiry form from the Consultation Office on the website.